About The Team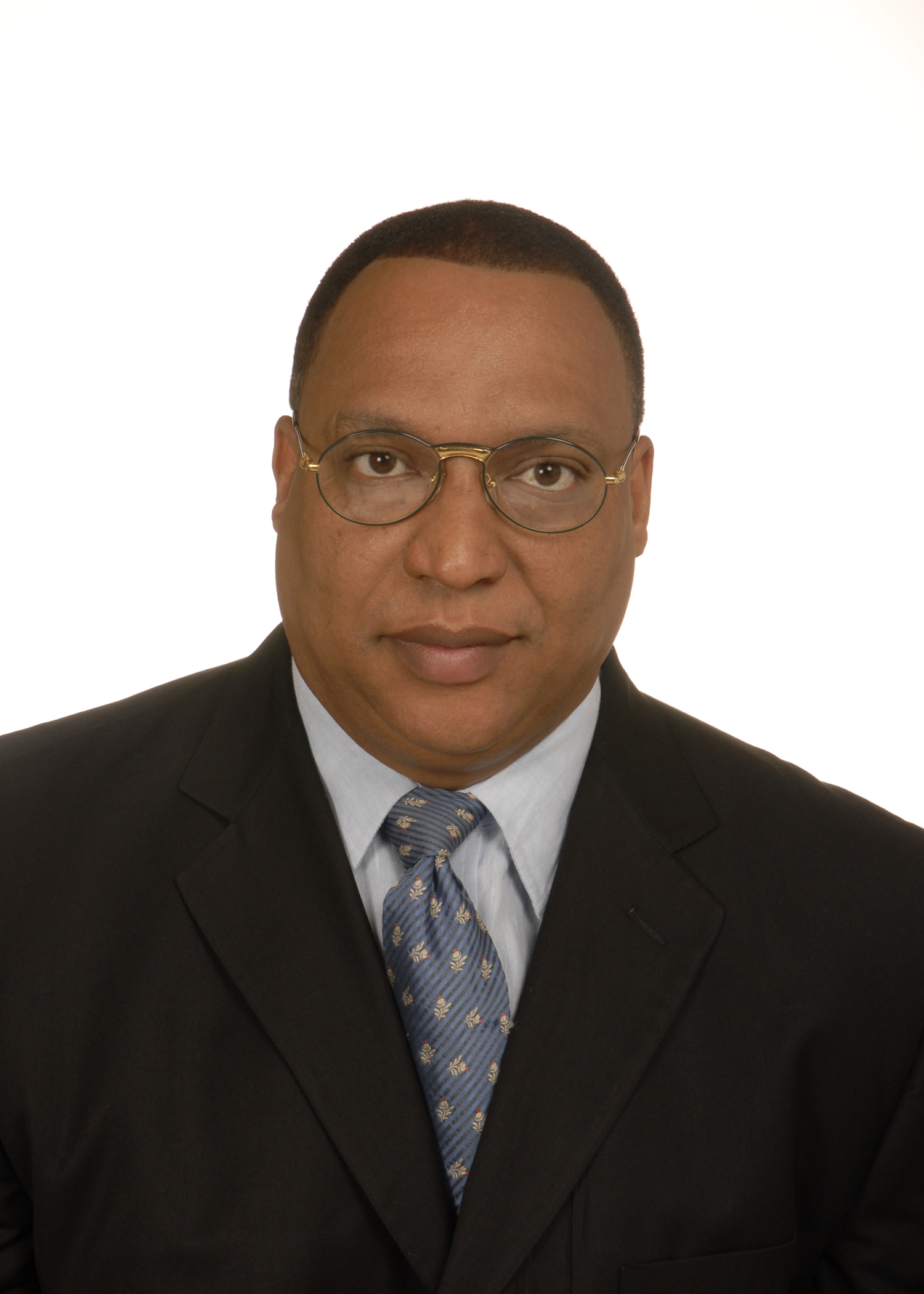 Mr. Jean Conille, President

More than 25 years as business owner and entrepreneur, running several successful businesses in Canada, the Dominican Republic and HAiti. President of Gazel, Haiti's only LPG autogas importer and distributor.
Established Autogaz S.A. in May 2015
Mr. Conille has been named as a finalist of the prestigious 2015 Digicel Entrepreneur of the Year award, listing Autogaz has both an innovative and creative company, drawing the path to change for one of the poorest countries in the Northern Hemisphere.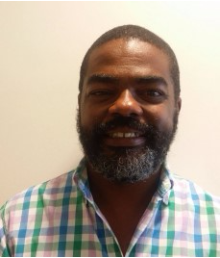 Mr. Ralph H. Baron, Vice President

More than 17 years in the propane business. Starting out delivering 5 gallon tanks to local retailers and later establishing micro filling stations for household applications all over Haiti. Teamed up with Mr. Conille in 2011 to establish and develop Gazel. Now overseeing the daily operation of Gazel and Autogaz.
Established Autogaz S.A. in May 2015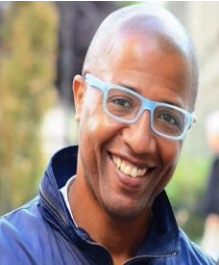 Mr. Jun Justin, General Manager, B.A. Administration, University of Quebec, Montreal, Canada.

More than 15 years of management experience across several industries in Canada including 8 years in automotive. In Charge of day-to-day operations of Autogaz.